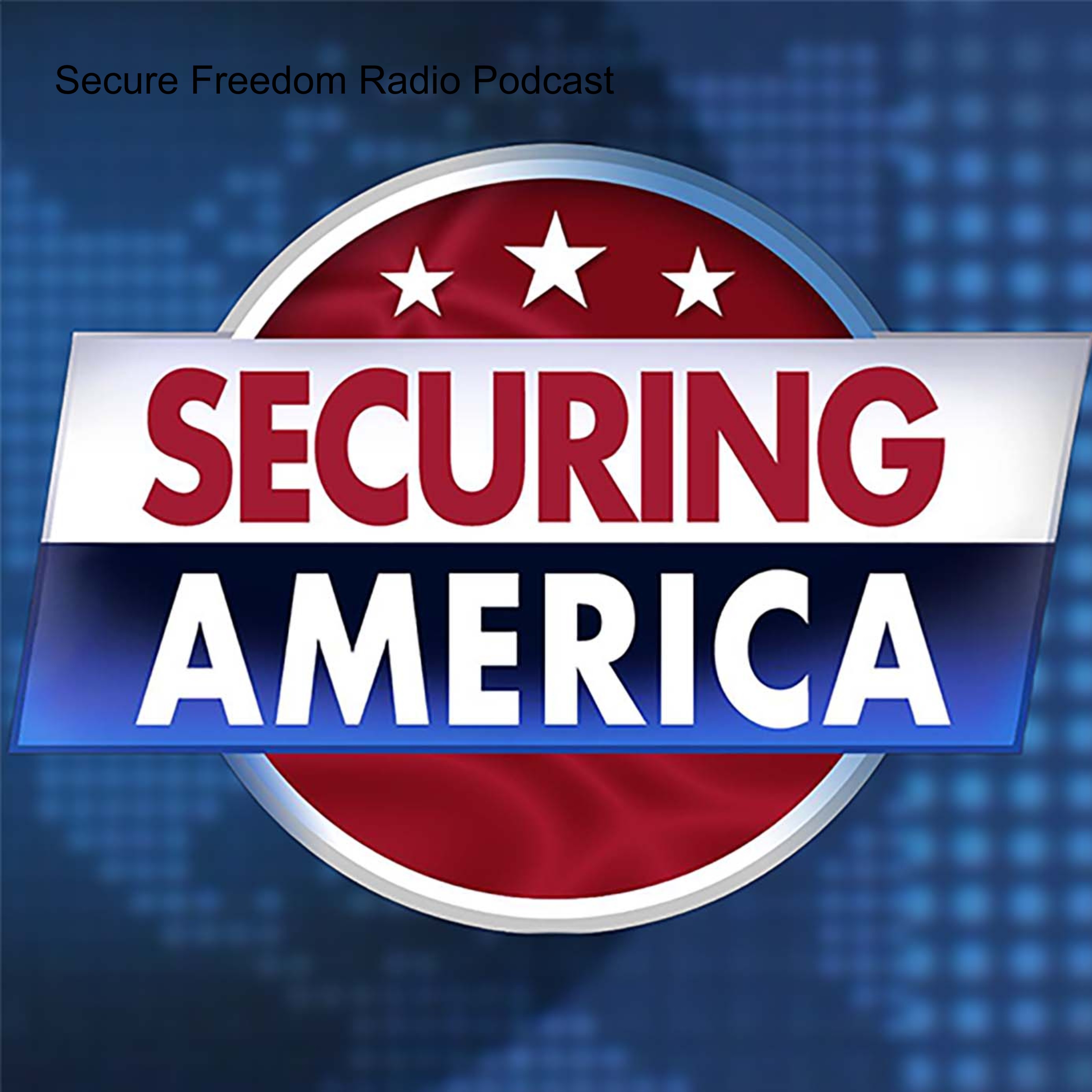 With David Goldman, Bill Gertz, Shoshana Bryen and Ken Timmerman 
Nov 30th, 2018 by securefreedomradio
With David Goldman, Bill Gertz, Shoshana Bryen and Ken Timmerman 
DAVID GOLDMAN, Author of How Civilizations Die, Best known for his series of essays in the Asia Times under the pseudonym Spengler:
Are tariffs enough to counter the threat we face from China?
Details on ongoing G20 Summit
How can Trump best counteract China's global ambitions?
BILL GERTZ,
Russia's violations of the INF treaty
Consequences of Putin's aggression towards Ukraine
Will Trump make concessions to Jinping in upcoming meeting?
SHOSHANA BRYEN, Senior Director of the Jewish Policy Center, Former Senior Director for Security Policy at JINSA, Mrs. Bryen was for 17 years author of the widely read and republished JINSA Reports:
Implications of Russia's actions on the Kerch bridge
The current state of Hamas
KEN TIMMERMAN, President and CEO of the Foundation for Democracy in Iran, Author of Deception: The Making of the YouTube Video Hillary and Obama Blamed for Benghazi, Author of Dark Forces: The Truth About What Happened in Benghazi, Nationally recognized investigative reporter:
Persecution of Christians in the Middle East
The overwhelming destruction of Christian communities in Iraq
Are we really in a post-ISIS world?
Share
|
Download(

Loading

)