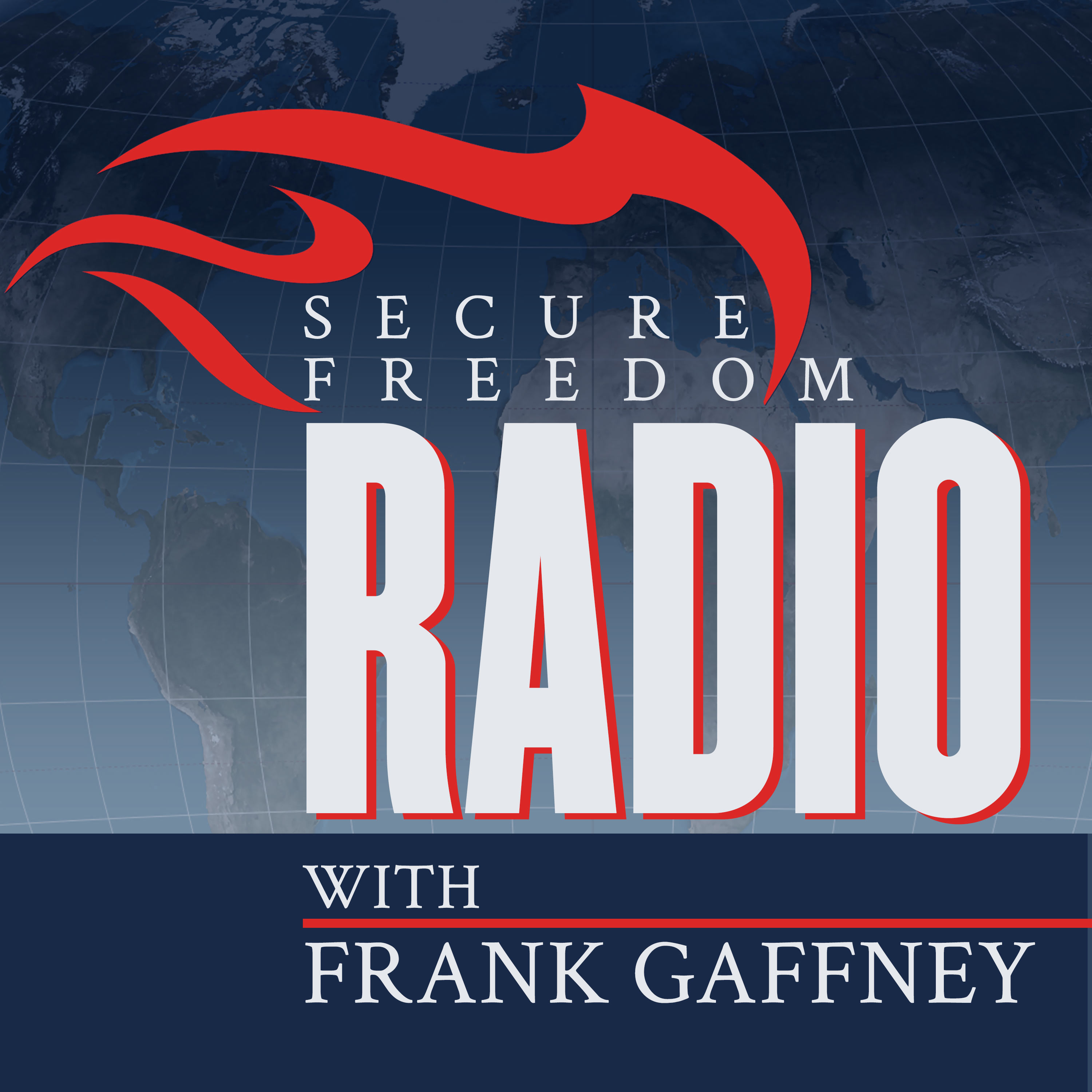 Erick Stakelbeck, LTG Jerry Boykin, Jim Hanson, Jamie Metzel
Aug 31st, 2011 by securefreedomradio
Today on Secure Freedom Radio, Erick Stakelbeck, of CBN News, fills in for Frank and kicks off today's show with a discussion on the Arab Spring.  The Stakelbeck on Terror host believes the uprisings throughout the Middle East have sown the seeds for the return of an Islamic Caliphate or "the dream of Jihadists from Indonesia to Indiana."  Stakelbeck cites the Muslim Brotherhood's ascendancy in Egypt, al-Qaeda's power in Yemen, Syria's alliance with Iran and Turkey's Pro-Islamist Prime Minister Tayyip Erdogan as signs of trouble brewing in the region.  And after reports of Iran's "humanitarian" assistance to Libyan rebels, the author of The Terrorist Next Door expresses his concern that the so-called Arab Spring is quickly descending into a "long, cold Islamist Winter."
Next, Erick is joined by LTG (Ret.) William "Jerry" Boykin to discuss his new book Kiloton Threat: A Novel. The gripping novel takes place in a dark future ruled by a nuclear-armed Iran.  Boykin examines the possibility of the Islamic theocracy attempting to hasten the return of the 12th Imam, the Islamic savior said to return in a time of great turmoil.  "What better way to bring about chaos then dropping a nuclear bomb?" asks Boykin, who predicts such an event would start an arms race in the Middle East, and would be very perilous for Iran's greatest enemy, Israel.  Boykin alerts us of the growing Iranian threat and how the underground Christian church is working for change in Tehran.
Jim Hanson of Blackfive.net, joins Erick for his weekly Secure Freedom visit and updates us on the activities of al-Qaeda.  As it appears it still is the worst job on earth to be al-Qaeda's number two after Atiyah Abd al-Rahman was killed by a drone strike in Pakistan last weekend, Hanson gives President Obama a "bravo" for continuing to authorize these attacks, however, a "terrorist organization with a global ideology is not going to be cut down simply by stacking a few dead tangos out in the Hinterlands," he says.  Hanson believes the greater problem lies in the fact that no coherent policy has been established for dealing with Islamic extremism worldwide, under neither Bush nor Obama.  The former Green Beret also discusses the problems in Afghanistan and the vindication of Dick Cheney on enhanced interrogation.
Finally, Jamie Metzel Executive Vice President of Asia Society, discusses China's refusal to play by the same set of rules as everyone else on the International stage.  Metzel has been documenting China's 72 incidents of computer espionage in 14 different countries, and asserts that Communist country threatens to undermine the system of global order. "If everybody did what China does the International system would collapse," he says, noting that China has benefited enormously from the post-World War II system.  By manipulating its currency and its rampant disregard for intellectual property rights, China has proved to be "gaming the system."  Metzel, the author of The Depths of the Sea, also calls for greater transparency of the Chinese military buildup, as the current secrecy creates concern for the worst.
Share
|
Download(

Loading

)