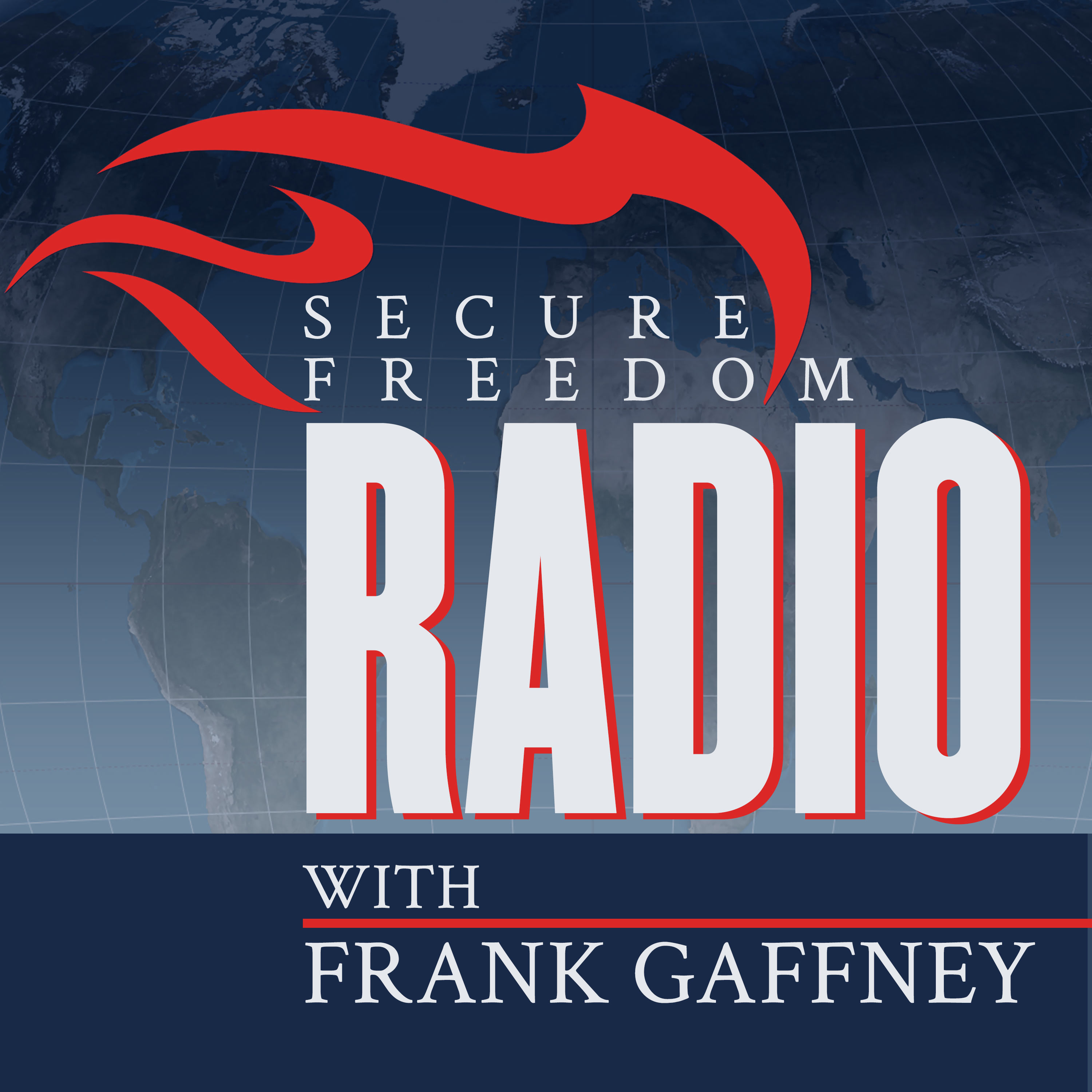 Faith McDonnell, Cynthia Farahat, Thomas Donnelly, Dr. Zuhdi Jasser
Mar 29th, 2012 by securefreedomradio
Faith McDonnell, the director of Religious Liberty at the Institute on Religion and Democracy sheds light on the seriousness in the genocide in Sudan's Nuba Mountains and the fight between the North and South. McDonnell goes on to explain that this is an attempt by the government to force Islamization and Arabization. Why is the government forcing its people to give up their identity as Africans? How is the U.S. responding to this crisis in Sudan?
The Muslim Brotherhood now controls the Egyptian Parliament, and is putting forth a candidate for the presidency in Egypt. Cynthia Farahat explains how this is creating a rift between the military and the Muslim Brotherhood What is the future of the Secular movement in Egypt? Is the U.S. support the Secular movement? There is a personal struggle between the head of Egyptian intelligence and the head of the military, what will the implications be of such a struggle?
Rep. Paul Ryan calls his budget plan "the path to prosperity, but it could be termed as well the path to security." Thomas Donnelly analyzes the Ryan budget and its impact on our economy and security. Is the Ryan budget a way to downsize our government without jeopardizing our defense plan?
Dr. Zuhdi Jasser was recently appointed to the Commission in International Religious Freedom. He deliberates whether the commission will be able to do its work and effectively appraise religious persecution around the world. Dr. Jasser discusses his aspirations as to what he wishes to accomplish on the commission.
Share
|
Download(

Loading

)