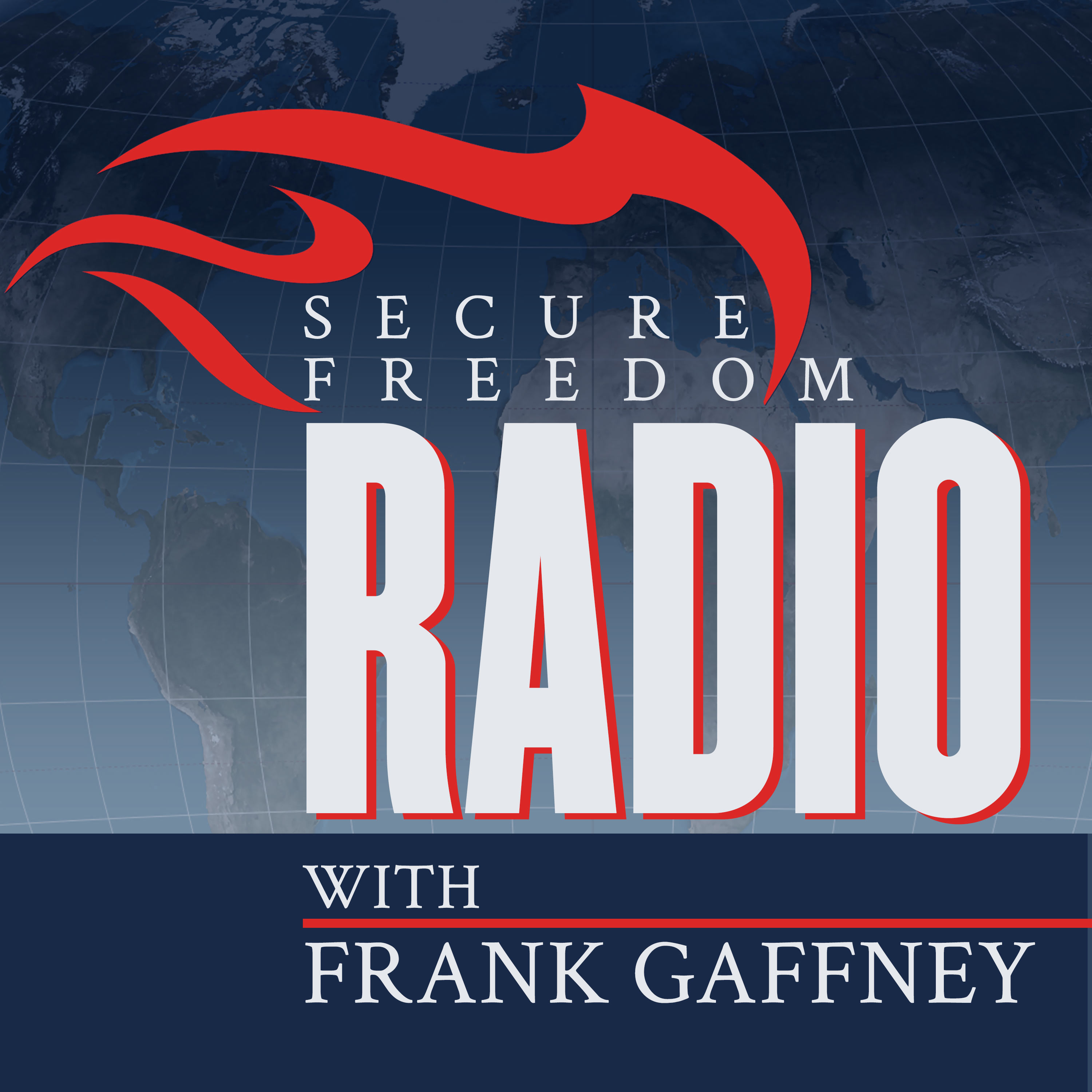 Fred Grandy, Adam Kredo, Reza Kahlili, and Bill Gertz
Jan 25th, 2013 by securefreedomradio
FRED GRANDY of the Center for Security Policy, deconstructs the recent Benghazi hearing and criticizes the Senate Republicans for coming ill-prepared. Fred and Frank agree that Clinton's "what difference does it make" comment was almost certainly planned, and Republicans should have expected such an outburst.
The Washington Free Beacon's ADAM KREDO questions how anyone could believe the claims Secretary of Defense nominee Chuck Hagel is making now about his supposed beliefs. After all, Kredo points out, Hagel suddenly "apparently holds none of the positions he's held for the past twenty-plus years". Kredo and Frank also discuss Obama's continued insistence in sending arms to the Muslim Brotherhood in Egypt, even though the agreement was made with a government that no longer exists.
REZA KAHLILI, a former CIA agent within the Iranian Revolutionary Guard, describes to Frank an inside source's account of a recent covert operation directed against Iran--an attack on its nuclear facility in Fordow. According to Kahlili, certain Western countries and Israel are most likely behind the mission, since there have been strong rumors as of late that they were preparing for such an operation. Kahlili predicts that Iran, having gathered the same information itself, is likely to strike back at Israel through Hezbollah. The fact that Iran has mastered multiple chemical agents, including smallpox and anthrax, makes its likely attempt at retaliation all the more concerning.
BILL GERTZ, columnist at The Washington Times, takes a look at the decision made Wednesday to allow women into positions of direct combat within the military. This attempt at social engineering is problematic, he insists, because the United States military's purpose is not one of job creation or equal opportunity workplaces--it is about fighting wars, and winning. Gertz also discusses newly uncovered evidence that points to China creating a rail system for the ICBM's, with which it will be able to both transport and launch it's missiles.
Share
|
Download(

Loading

)