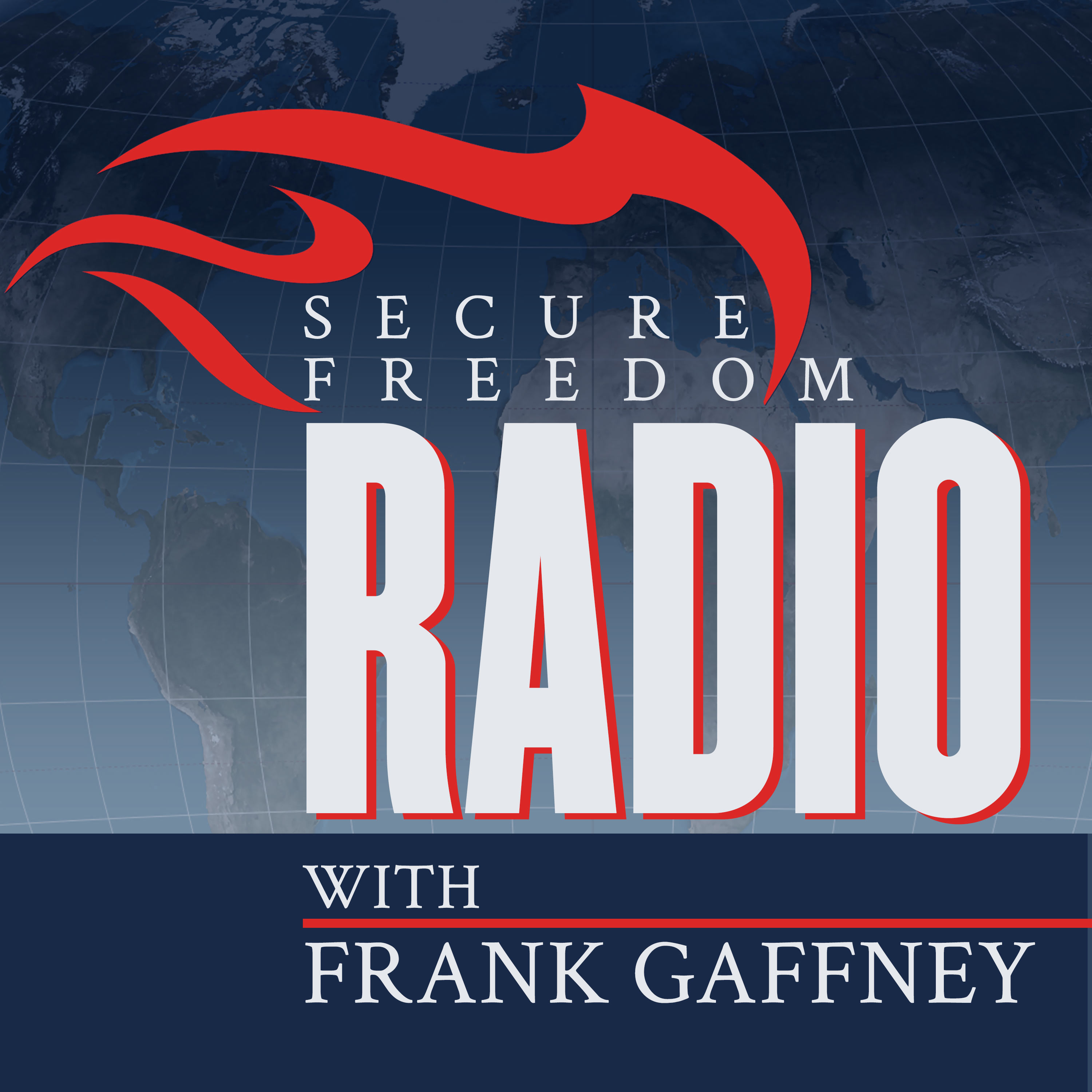 Fred Grandy, Peter Hoekstra, Faith McDonnell, and Bill Gertz
Jan 4th, 2013 by securefreedomradio
FRED GRANDY of the Center for Security Policy discusses the bleak future of the Defense Department's budget, as well as the laughable hypocrisy of Al Gore selling his Current TV to oil-rich Qatar.
Former Congressman PETER HOEKSTRA gives his concerns for the future of the Middle East in 2013 and the threat posed by Al Jazeera having access to 40million American households thanks to Al Gore.
FAITH McDONNELL of the Institute on Religion and Democracy talks about the ongoing yet often overlooked genocide in Sudan.
The Washington Free Beacon's BILL GERTZ chats with Frank about a recent Pentagon report that estimates there are tens of thousands of Iranian spies working around the world to further their country's nuclear goals.
Share
|
Download(

Loading

)