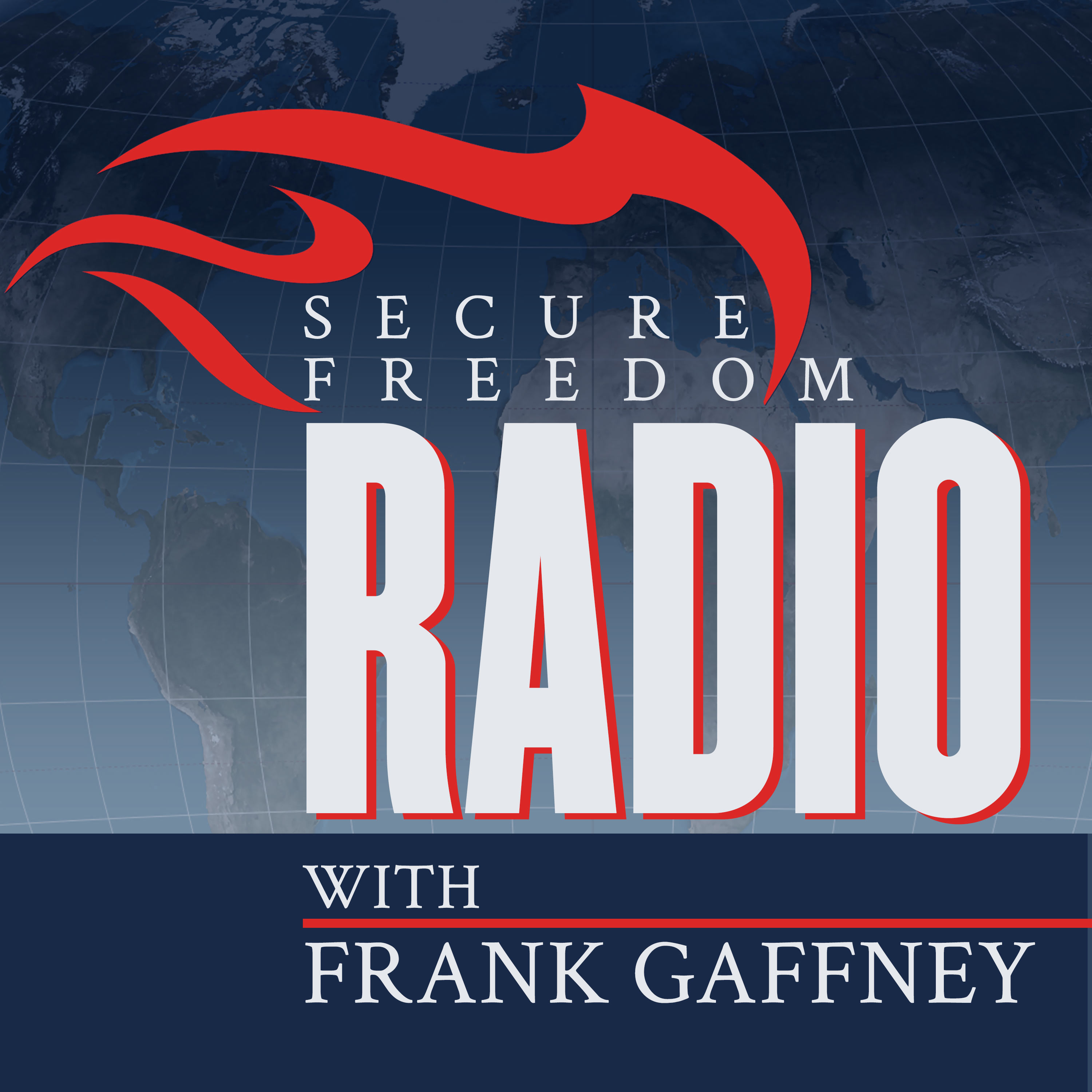 How was Mohamed Elibiary, a top member of the Homeland Security Council able to use his security clearance to access sensitive documents to defame Rick Perry? The real question, however, is why was Mohamed Elibiary the only DHS advisor to have access to such a sensitive database? Additionally, why is the Department of Homeland Security continuing to protect a man who abused their trust? Senior Fellow at the Center for Security Policy, Fred Grandy joins Frank for a few segments for a discussion on the pertinent topics for the week, including the complete Islamist penetration of the US government. What does this penetration of Islamic forces mean both for freedom of speech in the US and the future of counterterrorism activities?
Who is the "man behind the curtain" in today's Republican party? Fred and Grandy continue today's Secure Freedom Radio discussing how Republican tax expert, Grover Norquist's connections to Islamist organizations continue to expand. They also enlighten us on the true intentions of the Democrats in regards to the defense budget. Grandy believes that the Democrats in power, such as Secretary of Defense Leon Panetta, have always planned on cutting defense. It is only recently that they have started to put Republicans in a hard place where they must choose between raising taxes and cutting defense.
What can all Americans do to thank veterans for their service to our country? Representative for California's 52nd district and the first Marine combat veteran of the wars in Iraq and Afghanistan to be elected to the House of Representatives, Duncan Hunter continues Secure Freedom Radio's tribute to US veterans. He expresses his personal views on the importance of our men and women in uniform. Rep. Hunter states that they best thing we can do for our military personnel is to simply tell them "thank you." Do we, as a nation, have a connection to our all-volunteer force or are we losing our sense of respect for those in combat? Rep. Hunter highlights a growing concern that civilians and military personnel no longer have a tangible relationship. Moreover, does the security of the whole world rely on the US economy or does the international economy depend on the national security of the US?
National Security Writer for the Washington Times and weekly commentator at Secure Freedom Radio, Bill Gertz concludes today's show touching on the new Air Sea Battle strategy for dealing with the Chinese military in the future. According to Gertz, a new office has been created within the Pentagon to deal with China's growing military power. Has the United States finally recognized the grave threat that China poses to our government?
Share
|
Download(

Loading

)