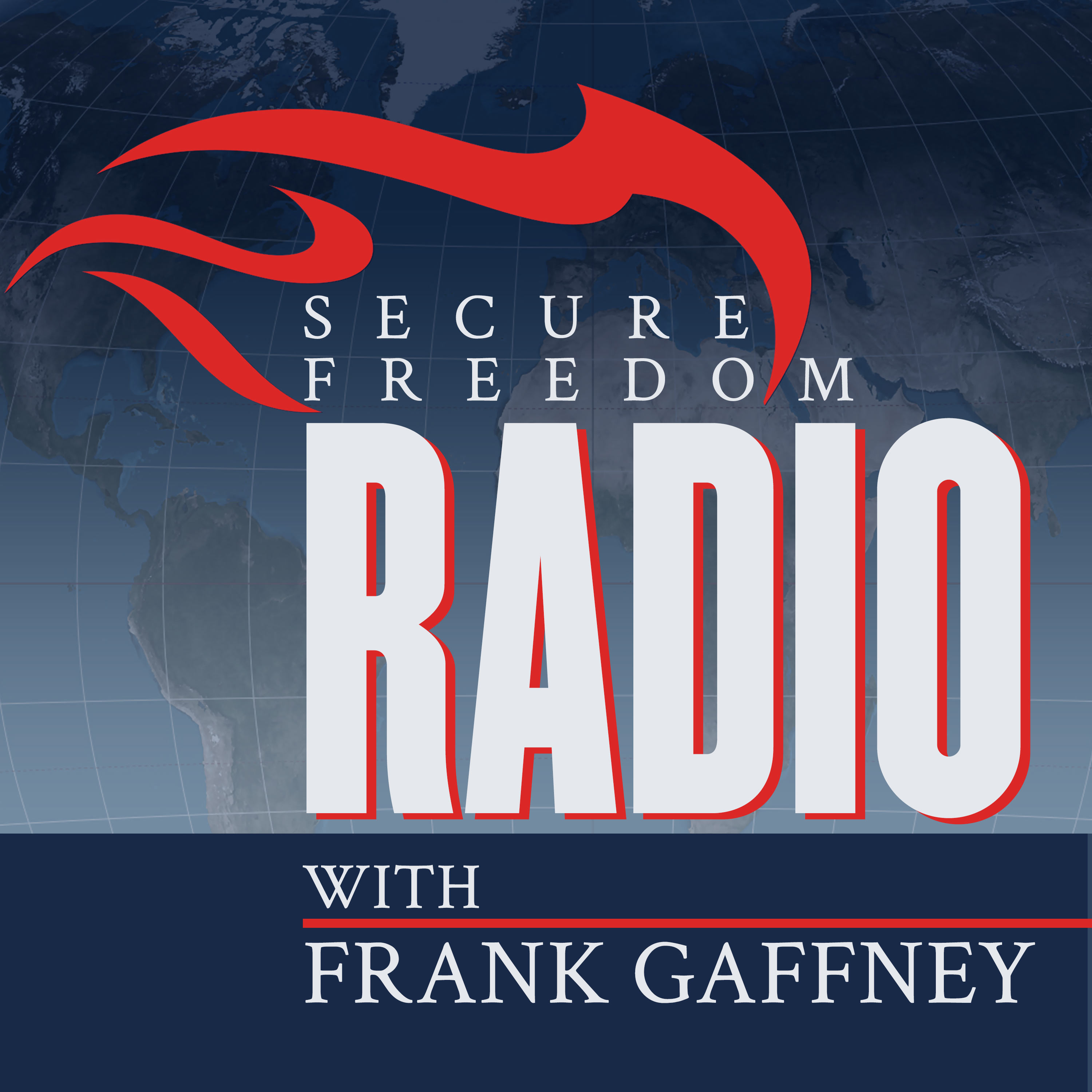 Gen. Jerry Boykin, Rep. Tim Huelskamp, Yoram Ettinger, Roger Noriega
Feb 2nd, 2012 by securefreedomradio
Retired Army General Jerry Boykin sits down with Frank to weigh in on the repressive fire he is under from the Council on American Islamic Relations (CAIR), a Muslim Brotherhood front organization that works to promote Sharia and prevent the freedom of speech in the U.S. What is the leadership of America doing to block the influence of organizations such as CAIR? Do the Muslims in this country support the idea of replacing the Constitution with Sharia?
Representative Tim Huelskamp from Kansas joins Fred Grandy for another segment of Inside the Cloakroom in order to explain his new piece of legislation called the Military Religion Freedom Protection Act. This piece of vital legislation would ensure that servicemen would be able to act on their own conscience without fear of reprisal from the leadership. These men and women stand up and fight for our freedom, we need to ensure that their religious freedom is protected. Military chaplains should not be forced to perform ceremonies that go against their own beliefs nor should they be penalized for standing up for those beliefs. What is the future of our military if the president gets his way and cuts even more of the defense budget?
Yoram Ettinger speaks with Frank to highlight the situation between Israel and Iran, and what the United States' role and responsibility is in all this. Does the U.S. support Israel's intention to strike against Iran preemptively? Will the U.S. stand by Israel if it attacks Iran? How does Israel feel about the events taking place in Egypt? What threat does the rise of Muslim Brotherhood pose to Israel and the entire Middle East?
Roger Noriega gives his analysis on the recent warnings that senior intelligence officers received that Iran is planning an attack on the United States. How does South America play a role in this threat, especially Venezuela? Does Venezuela's instability or lack of transitional plan after Chavez work in the favor of Iran? Is the current administration responsible for emboldening Iran? Noriega then moves on to talk about China's role in South America and how this could affect U.S. national security?
Share
|
Download(

Loading

)