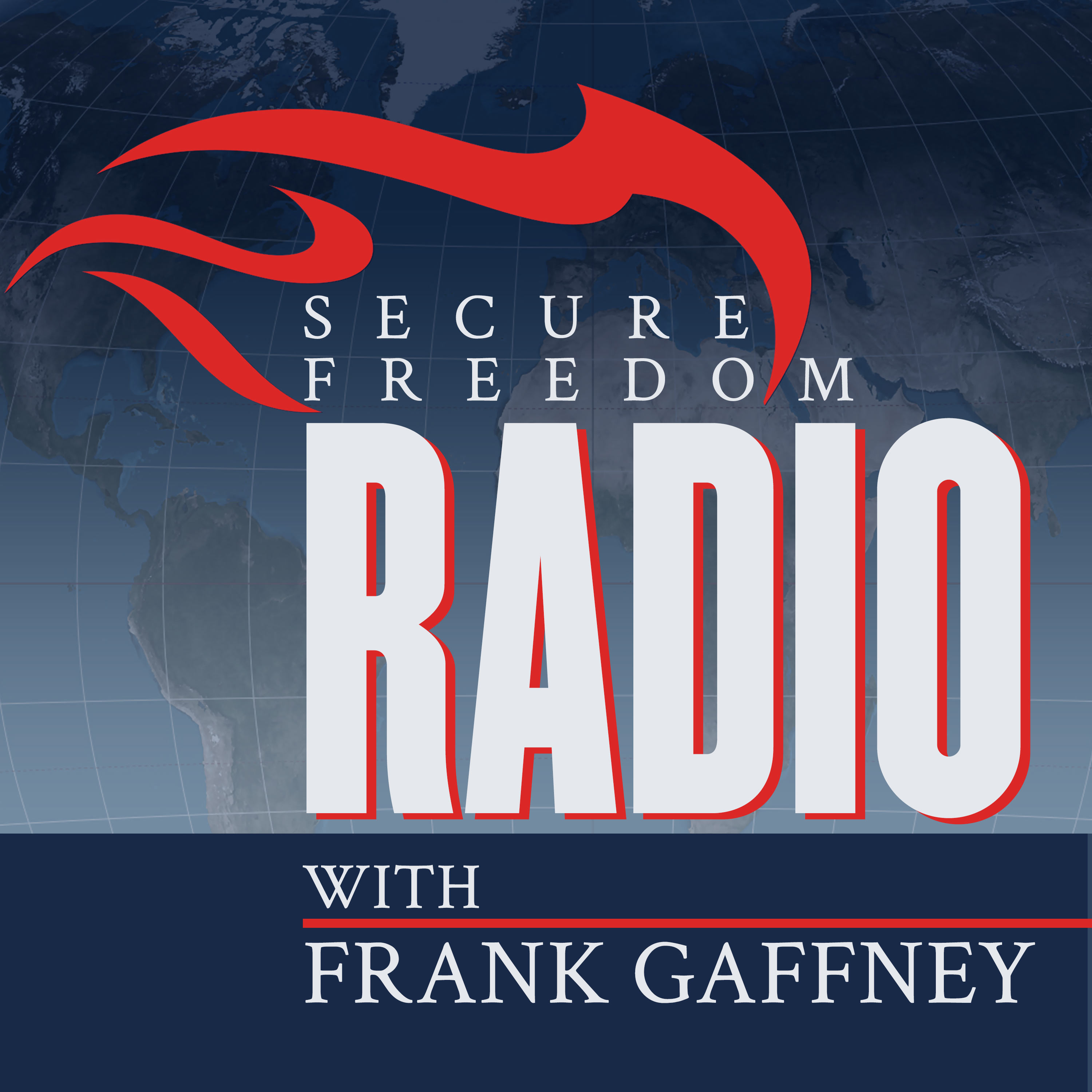 Riki Ellison, Roger Noriega, Eric Schmitt, Andy McCarthy
Feb 14th, 2012 by securefreedomradio
Riki Ellison explains the recent successful test of an Israeli missile that will help them to defend themselves against Iranian aggression. America needs to make sure there is enough money in the defense budget to ensure defensive and offensive missile capabilities as well as funding for Israel to increase their missile capabilities that are needed to defend their homeland. Are our current and future missile defense systems being adequately funded? Are we providing our greatest ally in the Middle East with the proper funding needed to defend its own territory?
Venezuela's political opposition overcame years of division on Sunday as 3 million voters turned out in an impressive show of strength to choose a single candidate to take on President Hugo Chávez, in what is shaping up to be a bruising and potentially tight election campaign.
Roger Noriega provides us with his analysis of the Venezuelan
primary
elections
.
E
ven with a unified opposition behind Mr. Capriles, the opposition faces the steepest of uphill climbs running. He still enjoys strong support from important constituencies
including
the
poor
and
employees of
the government and state-owned companies who may feel that their jobs depend on Mr. Chávez remaining president.
Adm. William H. McRaven, who
is
in charge of Special Operations Command, is pushing for a larger role for his elite units. The plan would give him more autonomy to position his forces and their war-fighting equipment where intelligence and global events indicate they are most needed. It would also allow the Special Operations forces to expand their presence in regions where they have not operated in large numbers for the past decade, especially in Asia, Africa and Latin America. Will the Pentagon grant the authority that Admiral McRaven is requesting? Eric Schmitt joins us today and provides his analysis as a senior writer on terrorism and national security for The New York Times.
Is the international police agency INTERPOL now enforcing Sharia blasphemy laws? Will this lead to countries such as Saudi Arabia using INTERPOL to round up critics of Islam from around the world? Former federal prosecutor Andy McCarthy gives his take on the arrest of Hamza Kashgari
in Malaysia and his expedited extradition to Saudi Arabia. Mr. Kashgari's crime was his "inappropriate" tweets about the Prophet that caused the Saudi government to issue an arrest warrant under their blasphemy law. Could Americans be subjected to these types of warrants even though America does not practice blasphemy laws?
Related Articles
As the United States turns increasingly to Special Operations forces to confront developing threats scattered around the world, the nation's top Special Operations officer, a member of the Navy Seals who oversaw the raid that killed Osama bin Laden, is seeking new authority to move his forces faster and outside of normal Pentagon deployment channels.
Over the weekend, a drama with potentially horrific consequences for freedom-loving Americans played out half-a-world away. A Saudi newspaper columnist named Hamza Kashgariwas detained in Malaysia, reportedly on the basis of an alert by Interpol. "This arrest was part of anInterpol operation which the Malaysian policewere a part of," Reuters quotes a Malaysian police spokesman as saying. The alert apparently was mounted in response to a "red notice" (or request for help apprehending an individual) issued by Saudi Arabia. Mr. Kashgari was then sent back to Saudi Arabia, where he faces almost certain death.
Share
|
Download(

Loading

)