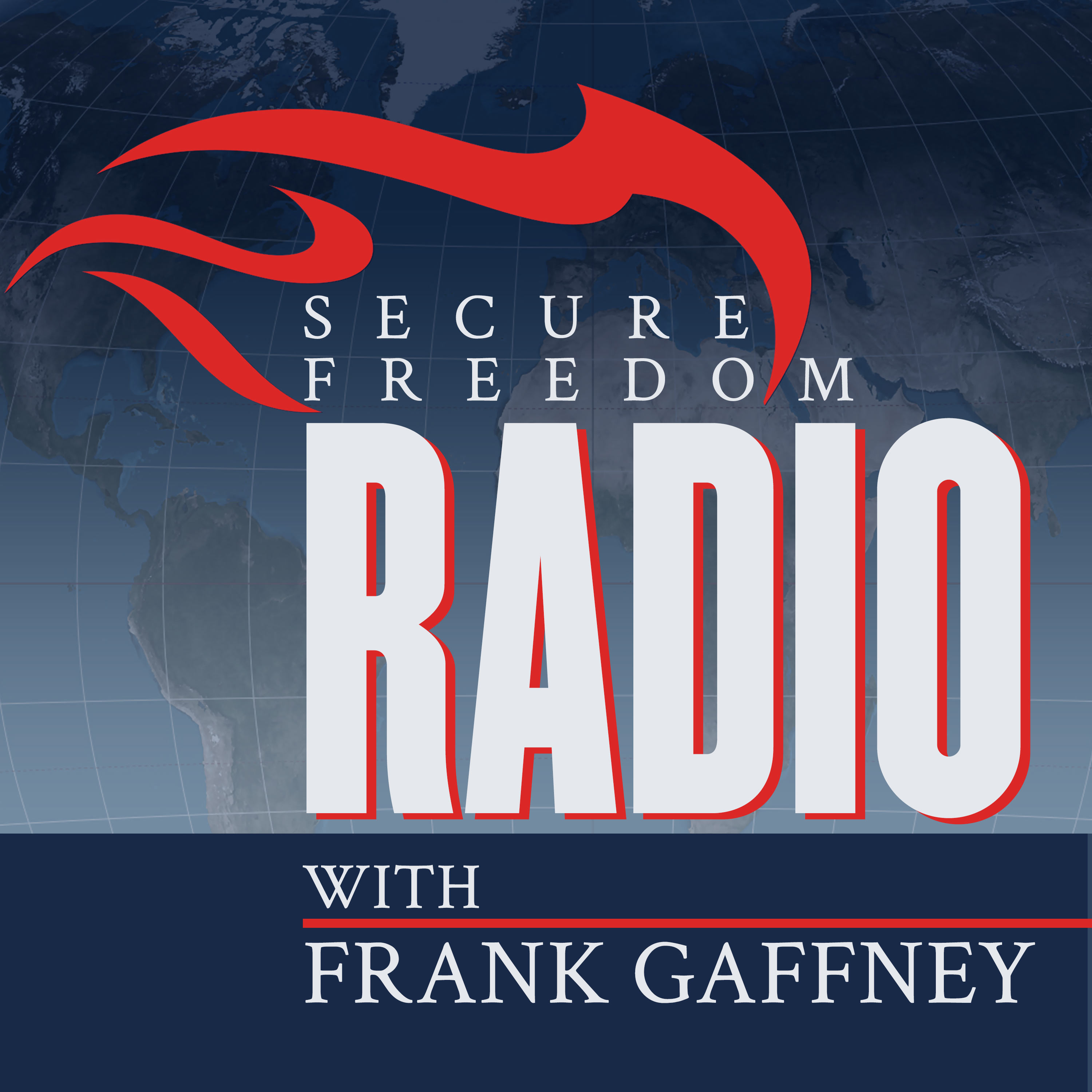 With Diana West, Sam Faddis, Ken Timmerman and David Wurmser
Jul 15th, 2020 by securefreedomradio
DIANA WEST, Nationally syndicated columnist, Blogs at Dianawest.net, Author of Death of the Grown Up, American Betrayal, and Red Thread: A Search for Ideological Drivers Inside the Anti-Trump Conspiracy:
President Trump's comments on China at yesterday's press briefing
The Biden family's connections with China
Joe Biden's relationship with the Soviet Union during his early years in politics
SAM FADDIS, Former CIA Ops Officer, Spent twenty years as an Operations officer in the Middle East, South Asia and Europe, Former Candidate for Congress, Senior Subject Matter Expert at Axon/Lockheed Martin, Author of Beyond Repair: The Decline and Fall of the CIA (2009):
How can the US get out of doing business with China?
What would the US look like under the leadership of Joe Biden?
KEN TIMMERMAN, President and CEO of the Foundation for Democracy in Iran, Author of Deception: The Making of the YouTube Video Hillary and Obama Blamed for Benghazi, Author of Dark Forces: The Truth About What Happened in Benghazi, Nationally recognized investigative reporter:
Ties between the Democratic Party and Antifa
The possibility of election fraud in the upcoming presidential election
A recent series of explosions in Iran
DAVID WURMSER, Director of CSP's new program on fighting global anti-Semitism and defending the US-Israel relationship, Served as Middle East Adviser to Dick Cheney, as Special Assistant to John Bolton and as a research fellow at the American Enterprise Institute, Served in the US Navy Reserve as an intelligence officer at the rank of Lieutenant Commander:
Is Iran's regime facing collapse?
Economic collapse impacting the Iranian people
What can the US do at the moment to help the people of Iran?
Share
|
Download(

Loading

)