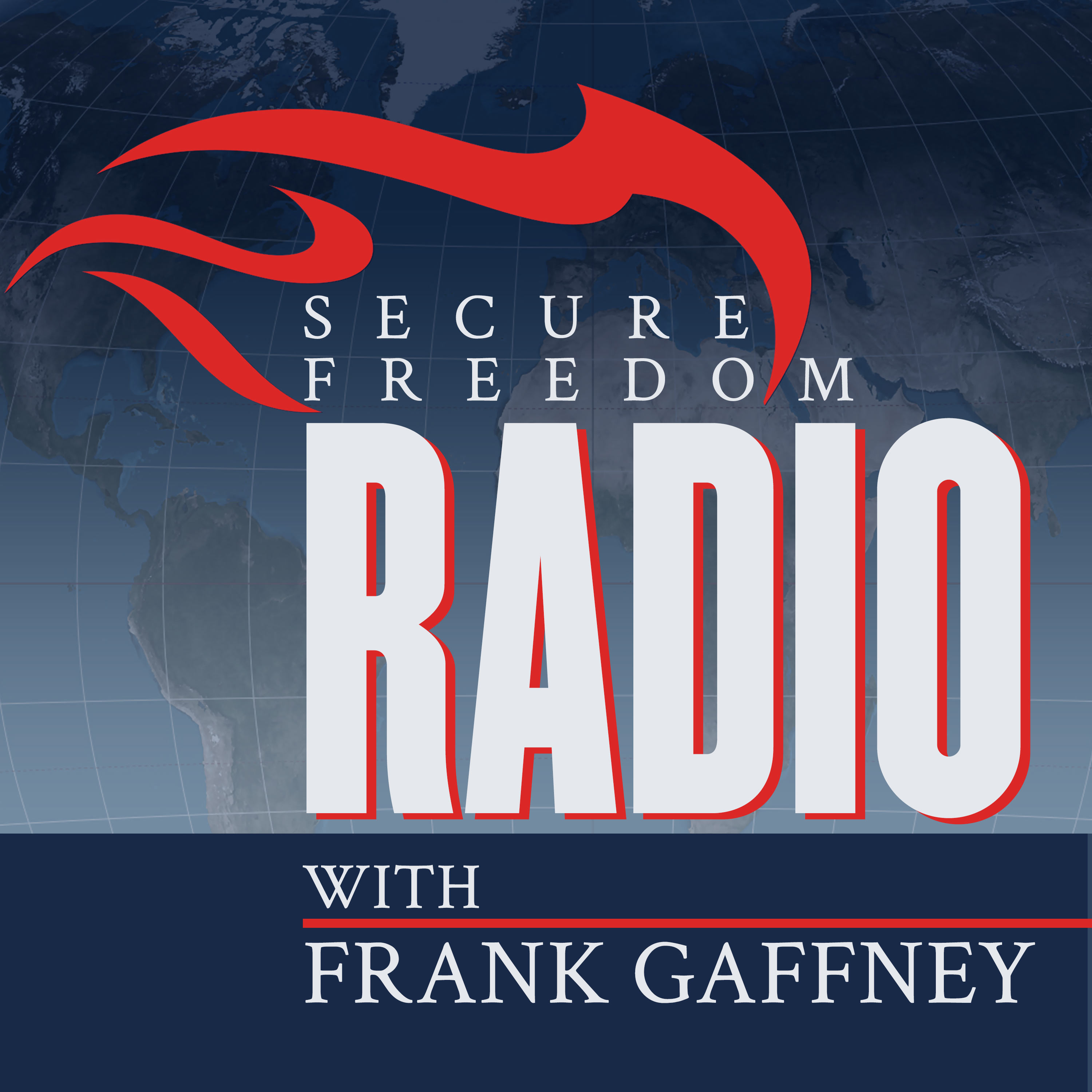 With Elaine Donnelly, Sen. Ted Cruz, Stephen Soukup and David Wurmser
Apr 1st, 2021 by securefreedomradio
ELAINE DONNELLY, Founder and President, Center for Military Readiness: 
Elaine Donnelly: What message is the Pentagon sending to our adversaries, like China and Russia, who do not care the slightest about "woke ideology?" 
Medical costs surged by 300% for members of the US Armed Forces experiencing gender dysphoria
The Biden Administration asserts that diversity is an "operational imperative" for the US military
SEN. TED CRUZ, US Senator, Texas (R), former Solicitor General, Texas, Author, "One Vote Away: How a Single Supreme Court Seat Can Change History," @SenTedCruz
Sen. Ted Cruz talks about his recent trip to the US southern border
Sen. Cruz delves into the Biden administration's top three border policy blunders 
Sen Cruz: There is nothing compassionate about setting up a system where hundreds of children are abused
The number one priority for Sen. Schumer and Rep. Pelosi was not COVID relief or tackling unemployment, but passing the For the People Act
STEPHEN SOUKUP, Author, "The Dictatorship of Woke Capital: How Political Correctness Captured Big Business," Vice President and Publisher, The Political Forum, Fellow, Culture of Life Foundation, @ThePolForum
"Woke Capital" seeks to change the way business is done in the US and the overall relationship between citizens and the state
Stephen Soukup argues that throughout the post-World War I period, Marxists subdued many mainstream institutions within the US and abroad
Stakeholder Capitalism was introduced in the 1960s as a practical way for businesses to be successful - What changed? 
DAVID WURMSER, Director, Center for Security Policy's Program on Global Anti-Semitism, former Middle East Advisor to Vice President Dick Cheney, retired, US Navy Reserves Lieutenant Commander:
David Wurmser talks about the numerous national security risks posed by putting the US at odds with its most strategic ally in the Middle East
Is there any difference between the various political factions in Iran today? 
Share
|
Download(

Loading

)