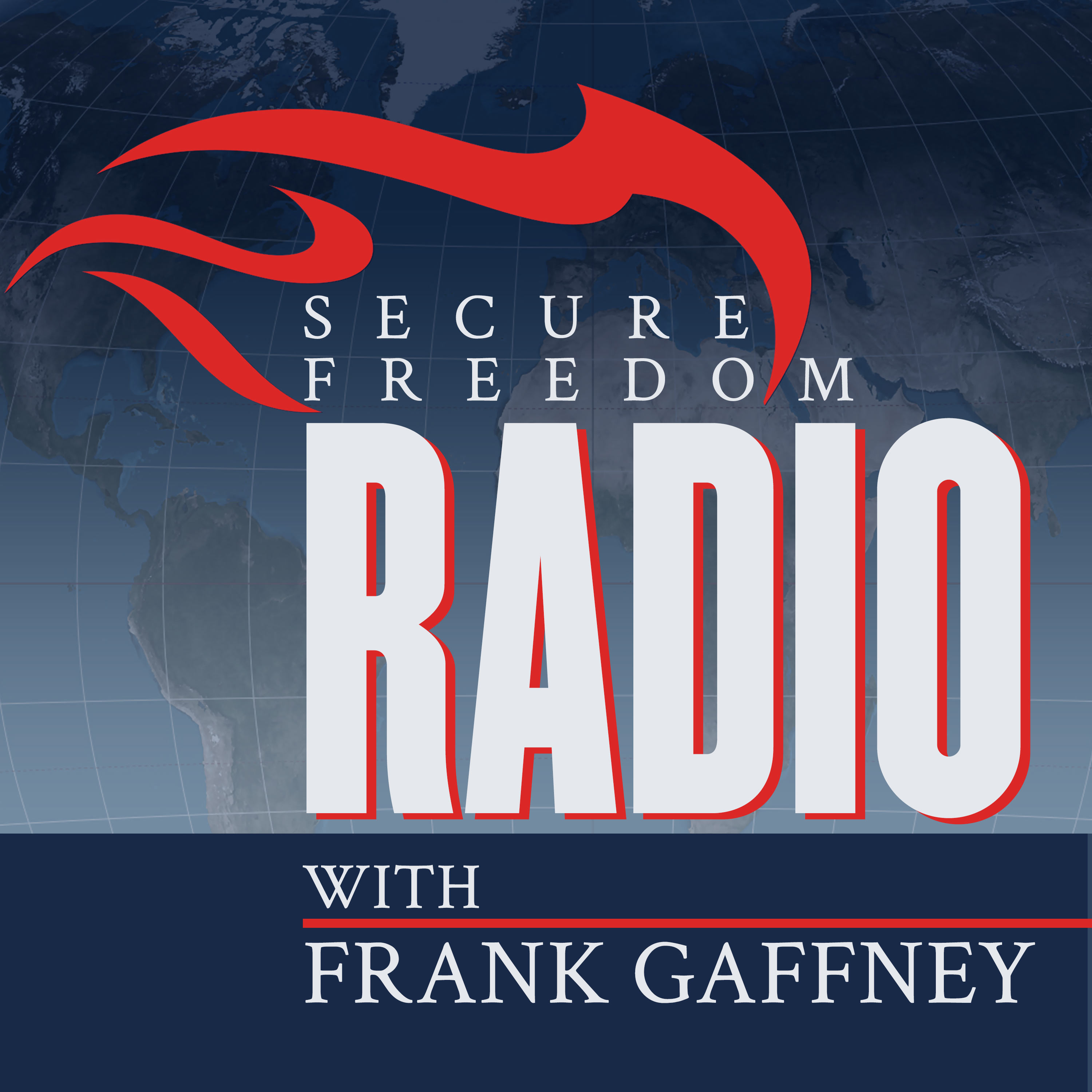 With George Rasley, Diana West, Gordon Chang and Kevin Freeman
Oct 14th, 2020 by securefreedomradio
GEORGE RASLEY, Editor of Conservative HQ:
A recent plot to kidnap the Governor of Michigan
Will riots continue after the election in November?
DIANA WEST, Nationally syndicated columnist, Blogs at Dianawest.net, Author of Death of the Grown Up, American Betrayal, and Red Thread: A Search for Ideological Drivers Inside the Anti-Trump Conspiracy:
Previous attempts to prevent Donald Trump from being inaugurated
A recent FBI report regarding Russian collusion in US elections
GORDON CHANG, The Daily Beast contributor, Author of The Coming Collapse of China and Nuclear Showdown: North Korea Takes on the World, Latest book: Losing South Korea (2019):
South Korea's recent election
Does Moon Jae-in want to unite with North Korea?
How can the US help protect Taiwan?
KEVIN FREEMAN, Senior Fellow at the Center for Security Policy, Host of Economic War Room on TheBlaze TV, Author of "Game Plan" and "Secret Weapon":
The IPO of Ant Financial Group being put on hold
An upcoming webinar on national security, the economy and trade policy
Share
|
Download(

Loading

)