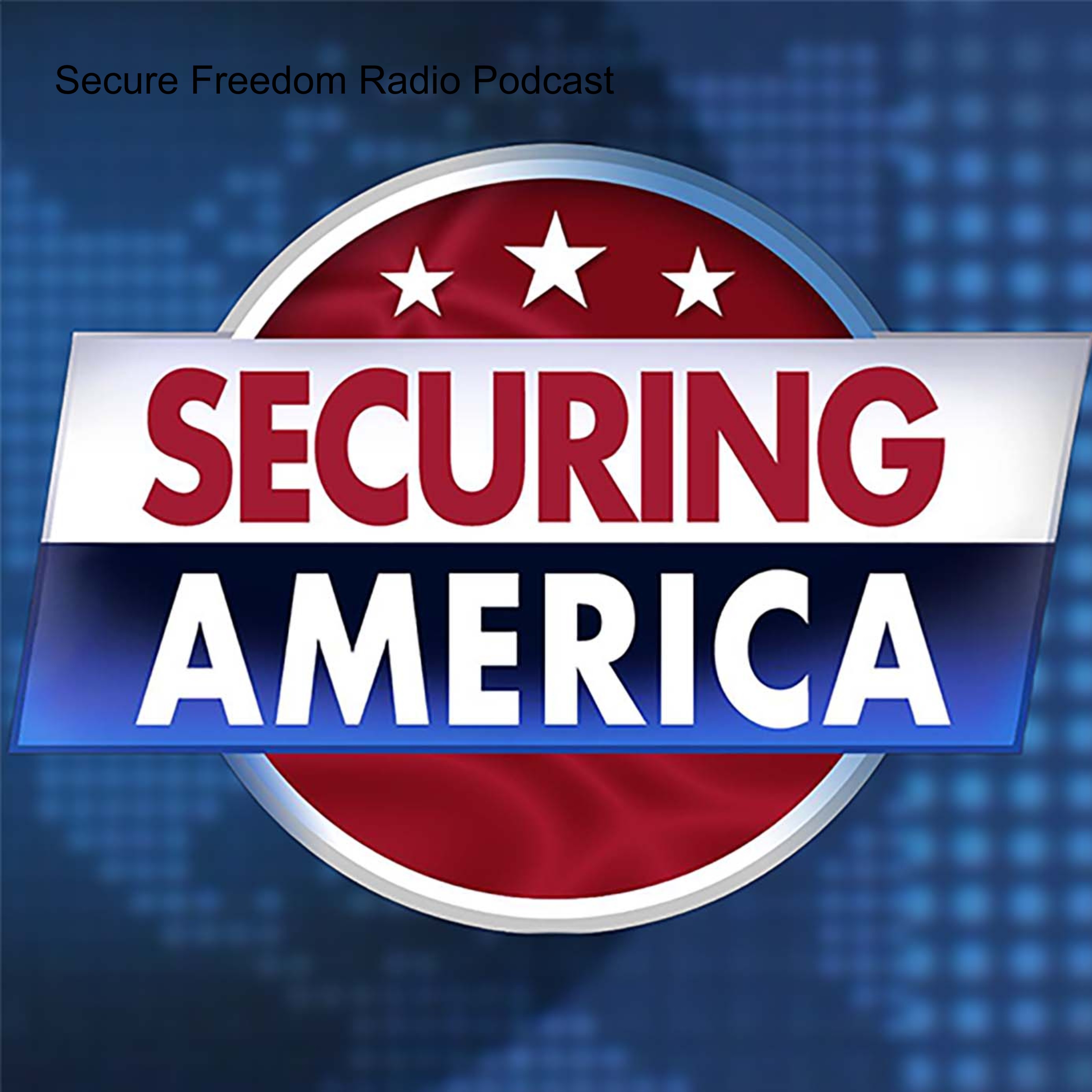 With Todd Bensman, Dan Celia, Grant Newsham and David Wurmser
Apr 7th, 2021 by securefreedomradio
TODD BENSMAN, Senior National Security Fellow, Center for Immigration Studies, former Department of Homeland Security official, Author,  "America's Covert Border War: The Untold Story of the Nation's Battle to Prevent Jihadist Infiltration," @BensmanTodd
Todd Bensman talks about the recent apprehension of two Yemenis nationals at the US southernborder
Bensman expects apprehensions at the US border to swell to around 250,000 this month
What should the Biden administration do about the large gaps along the US southern border wall?
DAN CELIA, President and CEO, Financial Issues Stewardship Ministries, @financialissues
Dan Celia: Removing unionizing limits, increasing capital gains taxes and raising the corporate tax rate will push jobs out of the US
The US Federal Reserve buys our debt in order to monetize it - Is this a sustainable practice?
If interests rates rise, more of the US's budget will go towards paying off its national debt
GRANT NEWSHAM, Senior Fellow, Center for Security Policy, Senior Research Fellow at Japan Forum for Strategic Studies, Contributor, Asia Times, @NewshamGrant
Grant Newsham: China does have the military capabilities to invade Taiwan at a moment's notice
Adequate training will make up for the People's Liberations Army's lack of recent conventional warfighting experience
DAVID WURMSER, Director, Center for Security Policy's Program on Global Anti-Semitism, former Middle East Advisor to Vice President Dick Cheney, retired, US Navy Reserves Lieutenant Commander:
Reflections on Israel's Recent Elections: Although Israel's recent round of elections did not yield a clear majority, the parliament itself has shifted more to the right 
David Wurmser: We should expect a fifth round of elections in the near future
The Iranian vessel attacked in the Red Sea was not a simple ship but instead a "floating military base"
Share
|
Download(

Loading

)