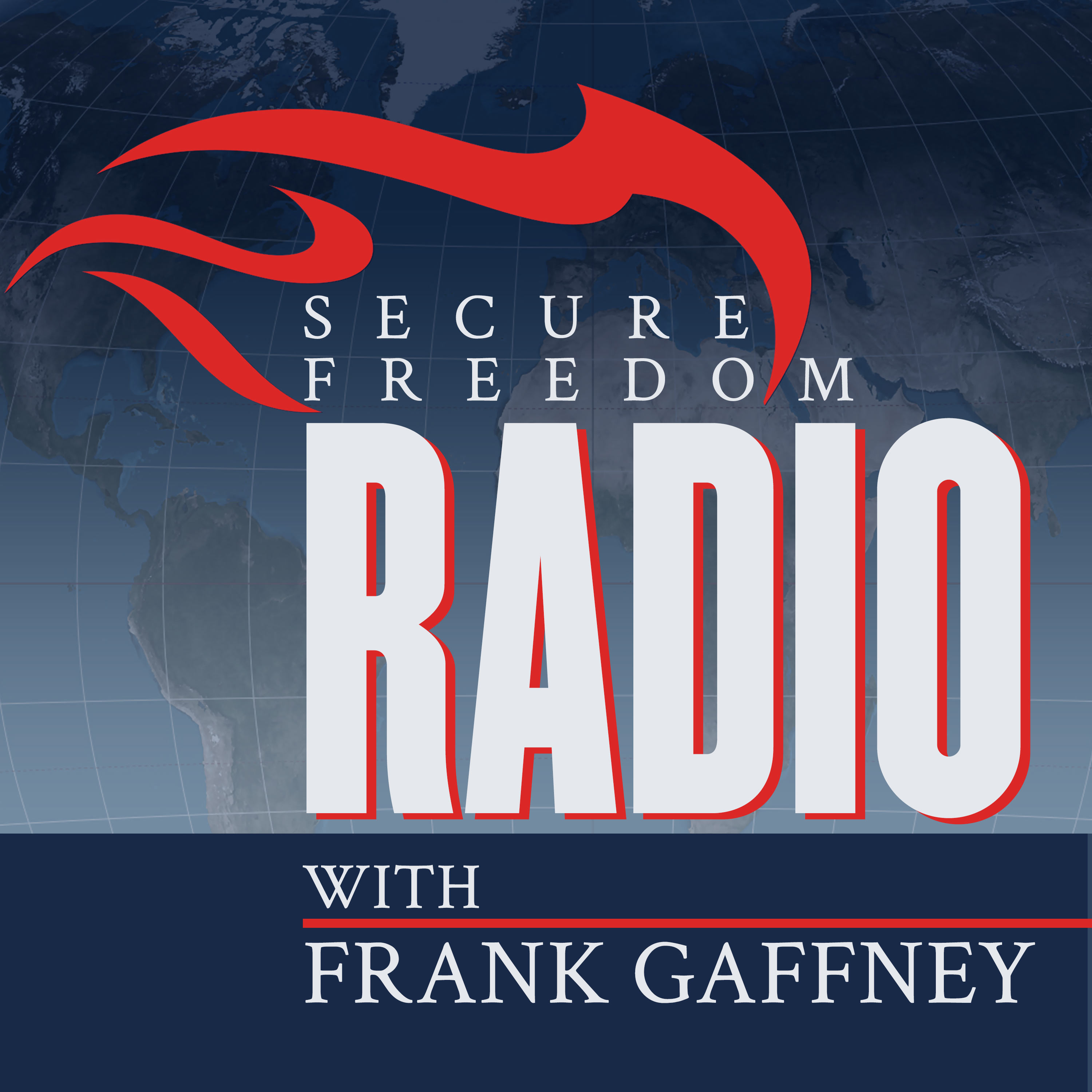 How many nuclear weapons do enemies of the United States have? It is estimated that at the end of the Cold War, the United States' estimates for Russian nuclear weapons was off by a factor of two. How will the US be able to continue to survive in a world where its nuclear capabilities are being crippled, while our enemies' abilities are growing? Frank opens today's Secure Freedom Radio reflecting on the situation unfolding in countries such as China, where they allegedly have 3,000 miles of underground tunnels set aside for nuclear weapon storage. However, Chinese nuclear production peaked in 1980 and has been flat ever since. Why then is the Chinese media continually exaggerating the amount of weapons being produced each year? What are the Chinese up to these days?
Founder of the American Islamic Forum for Democracy, Zuhdi Jasser discusses the situation unfolding in the Middle East. Have the two opposing factions in the Middle East facilitated the rise of Islamism in the region? According to Jasser, secular fascism and Islamic fascism are currently waging a war. The extreme factions created by these tensions are causing Islamism to come to fruition. Although Islamism in some countries poses as a supporter of democratic free elections, it continues to corrupt and manipulation the system. These same groups such as the Muslim Brotherhood preach the same civilization jihad that is at peace with al Qaeda's agenda. How is the United States going to defeat these ideas globally when they continue to grow like wildfire?
Next, Kori Schake of the Hoover Institute examines how she is hopeful that Libya after forty years of dictatorship will rise to the occasion and establish helpful social services for its people. Her hopes stem from the fact that the Libyan people have done much of the on the ground fighting and established public services themselves without help from outside forces. She does not know, however, what the true intentions of the National Transitional Council are and what it means for the future of the country. Is it merely the natural outcome of Libyan society or is it a backlash to Qaddafi's regime?
Contributing Editor for National Review Online, Andy McCarthy concludes today's show touching on the topic of Islamophobia. Although critics define Islamophobia as "an irrational fear of Islam," McCarthy argues that there is a need to be concerned about something that affects us all. The idea that having a rational fear of Islamism is racist is just the desire of some leftist groups to suppress free speech and assert political correctness.
Share
|
Download(

Loading

)